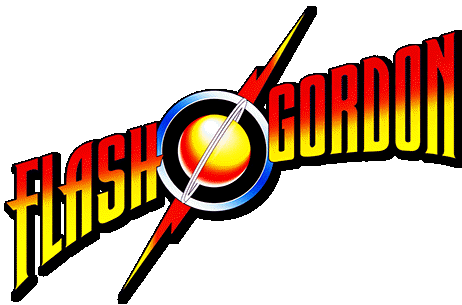 Bally's Flash Gordon pinball was an instant classic- gorgeous artwork, dual level playfields and speech!
Cliffy's™ brings enhancements and protection against Ming the Merciless!
Lets start by protecting the kickout saucer!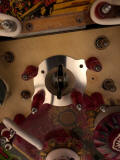 Greg and Jayson show us installing the protector- beautiful!
Now that we're protected we can speed the game up with Cliffy's™ enhanced No-Hop™ flipper guides!




Rob Bell shows them installed- awesome!
And now for the pièces de résistance- Cliffy's™ mirror finish stainless replacement ramp set!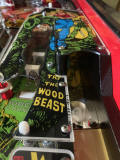 WOW! Simply gorgeous! These will never rust or flake and can be easily repolished, unlike the original ramps.
Sincerest thanks to Greg Bitz, Rob Bell, Jayson Walsh and David Denholtz for all the help
Help Flash, the Baron and Vultan defeat Ming the Merciless and save the universe!
Cliffy's™ kickout protector $14, enhanced No-Hop™ flipper guides $20 and the 4pc mirror stainless ramp set $180
Click HERE to email for order info (will open your default email client)
prices do not include shipping. California residents must pay sales tax