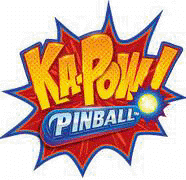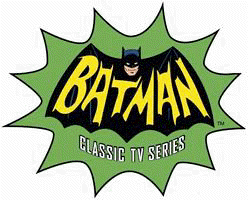 Batman '66 Pinball Protectors!
Stern's Batman '66 takes us back to the classic 1960's TV series and features the top villains of the era. Batgirl joins the Dynamic Duo as well!
This comic colored beauty deserves protection- of course only The World's Finest™ pinball protection will do!

Cliffy's full protection set for Batman '66

Penguin scoop protector installed- nice! Lets install the upper kickout set next...

Install liner from the bottom

Install washer under far end of switch to tilt the trigger lever into the hole

Sweet! Now install the kickout surround

Bat-errific! Next, the shooter lane set...

Main eject installed. Note the ball guide wire needs to be gently pried up and replaced through the small hole provided


Here we see the right side eject that goes under the rail and a finished shot of the shooter lane
Install guide for shooter ejects here


Last we install the drain protector at the outhole. Simply lower the trough and snap the protector in place. Done!
Install guide for drains here
Holy helpers, Batman! We need to thank Chris Heffner, Mike P, Lee W. and Jay Adelson for all the help making these!
Only $82 to protect your Batman '66 investment! Email me by clicking HERE for order info (will open your system default email client)
Shipping cost not included. Shipped first class via USPS or GlobalPost
California residents must add sales tax